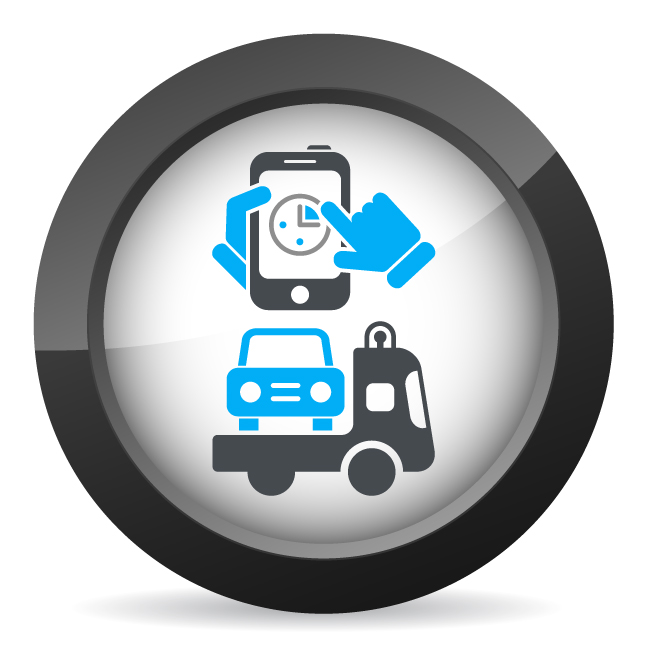 Download the AWN Roadside Assistance App
Simply download it from one of the following providers:
Search for AWN Roadside Assist in your apple app store.
Search for AWN Roadside Assist in your android app store.
Important Information
Please note, you can register your AWN Roadside Assistance membership in the free AWN Roadside App 30 days after you have purchased AWN Roadside Assistance. This does not affect your ability to make a claim. The AWN Roadside Assistance App is free to download on your smartphone device. However, your mobile network provider may charge you for using data to download the app onto your phone. You should contact your provider to find out more about data rates, or refer to your mobile phone plan.